About Tabulate
Combining Service Expertise with Smart Technology
Tabulate is an all-in-one financial software and bookkeeping service designed exclusively for restaurants and bars of all sizes, from food trucks and coffee shops to quick-service franchises and fine dining. Founded in 2014 by successful entrepreneurs and technology investors, our mission is to level the playing field for independent bars and restaurants by making financial and performance data accessible, affordable, and useful.
Our team of expert bookkeepers takes great care to deliver reliable, accurate, and timely service. This combination of industry-focused professionals with our own proprietary software platform designed specifically for restaurants and bars enables us to deliver a more valuable solution.
We get it.  We are entrepreneurs at heart, so we understand the risks and rigors of starting and operating a business in a highly competitive industry.  Our passion is to help our owners succeed so they can continue to pursue their passion – which is to be part of a thriving, diverse, and innovative bar and restaurant community.
Meet The Leadership Team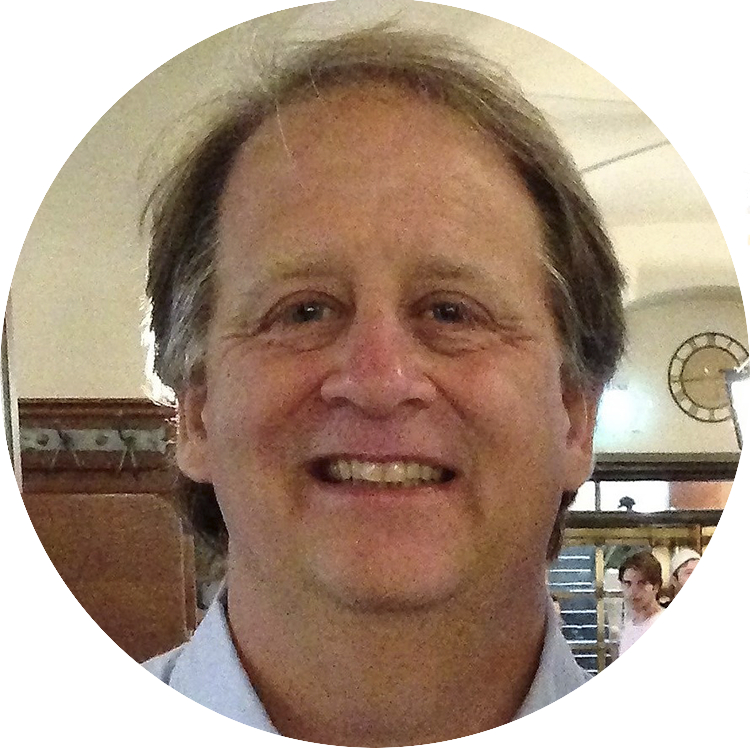 Jim Moskosky
CEO
Jim is a successful senior executive and entrepreneur with over 30 years of experience building, managing, financing, and advising business organizations. Prior to co-founding Tabulate, Jim successfully co-founded, secured financing for, and operated start-up companies in the e-commerce, energy, and home/business services industries which resulted in strategic exit transactions. Jim earned a J.D., cum laude, from the University of Miami School of Law and a B.A. in Economics & Political Science from Yale University. Jim played Division I baseball and football throughout college, and enjoys youth coaching, recreational activities, and travelling with his wife, Carolina, and their three children.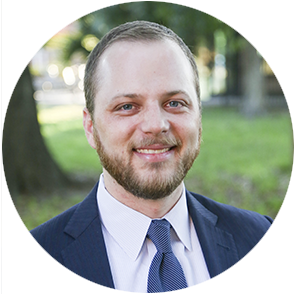 Garrett Hester
COO
Garrett joined the Tabulate team in 2018 from a technology background, where he was the Director of NA Channel Development for a global connected home brand. Prior to that, Garrett led the innovation and delivery functions at the largest residential energy provider in NA. As Chief Operating Officer, he brings a depth of operational and software expertise to help scale a business with a solid track record of bookkeeping success. Garrett earned a BBA in Management Information Systems with a minor in Finance from the Red McCombs School of Business at The University of Texas. In his free time Garrett likes to belt out karaoke, hunt with his chocolate lab Gabby, and volunteer.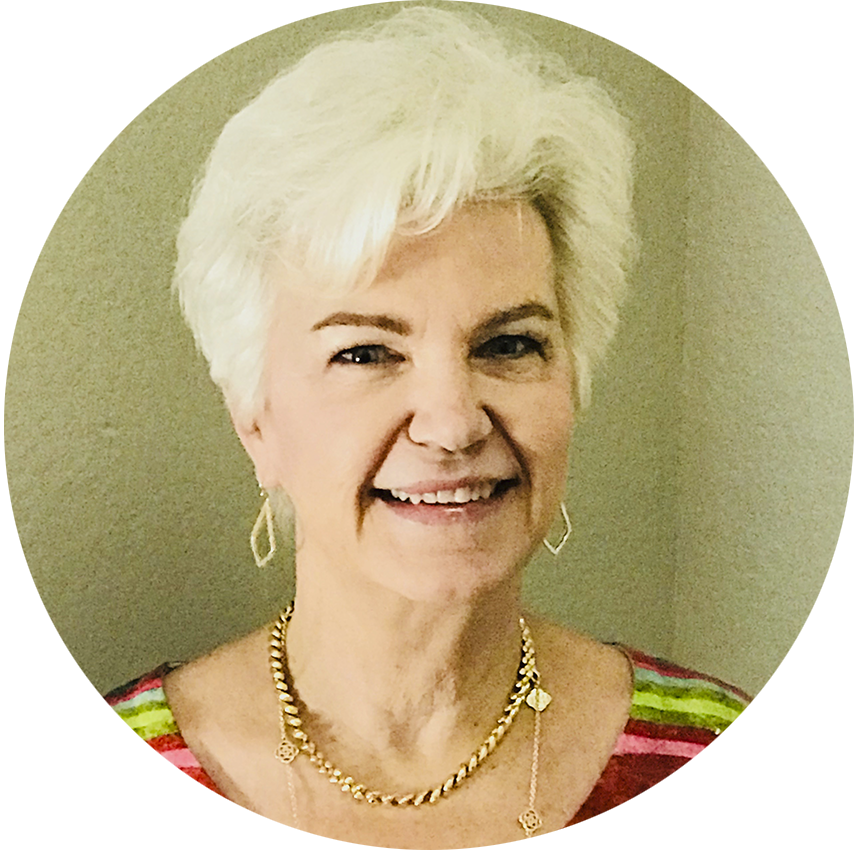 Delayne Pickle
Director of Client Services
For over 30 years, Delayne has provided professional bookkeeping, payroll, and consulting services exclusively for restaurants, bars, caterers, food trucks, and related businesses throughout the restaurant services industry. As the founder of Pickle Bookkeeping, she has brought success to hundreds of restaurants and bars in Austin and across Texas by cleaning up their books and setting them on a path to prosperity. With her experience and expertise, she can deliver valuable insights into virtually every facet of restaurant accounting and back office operations. Delayne holds a B.A. in Accounting from Stephen F. Austin State University, with a minor in Business Management. Characteristic of her devotion to the industry, Delayne spends her free time sampling new Texas eateries with her husband, Ron. She also enjoys hanging out with her goofy dog, Cholo, and skydiving.